Puppies
We have a litter of Golden Retriever puppies due on 4th May 2018. We are pleased to say that Pippa has a beautiful litter of 6 boys and 4 girls. Some puppies are still available to the right homes.
The mother is Rosegrove Never Say Never (Hips 5:6 = 11, Eyes Clear, PRA 1 and PRA 2 clear, ICT-A: Clear)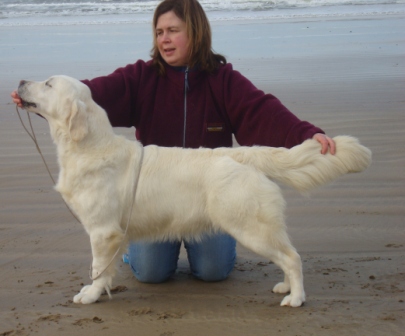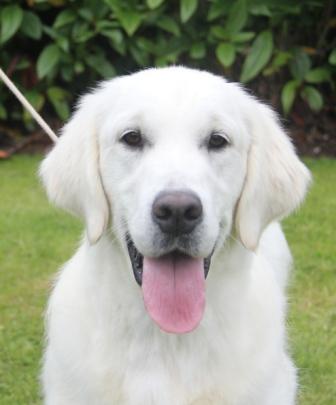 The father is Drombeg Nobleman (Hips 3:3 = 6, Elbows 0, Eyes Clear). Justin has gained his stud book number and has qualified for Crufts for life. Justin is pictured below.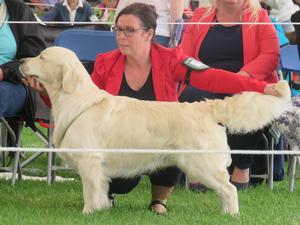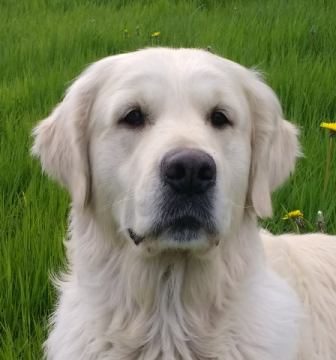 These puppies are only available to permanent, loving homes where they are part of the family.
Genuine enquiries only.